If you are seeing this post, there's a fair chance that you have access to the digital world and are connected globally. And this particular privilege is what the digital marketers make use of to promote their brand awareness in the digital space. So if you are a tech-savvy person and wish to catapult your horizons, check out the following top 5 digital marketers:
SEAN GARDNER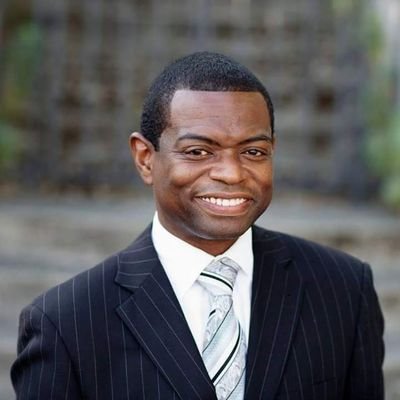 A keynote speaker and digital producer, Sean Gardner is the co-founder of the pioneering Huffington Post "Twitter Powerhouses Series": a platform for people of all backgrounds to be heard. Forbes' #1 Social Media Influencer, he is recognized as one of the world's top marketers. His work also encompasses Artificial Intelligence, social good advocacy, and a common thread of humanitarian approaches.
Follow @2morrowknight on Twitter
---
NEIL PATEL
A well-established entrepreneur, Neil Patel has already tucked multiple accolades under his belt and is certain to do more with his eccentric ways of online marketing. Being the co-founder of Crazy Egg, Hello Bar, Stride, and KISSmetrics, he has helped several leading companies including Amazon, Google, and Microsoft to grow with his marketing techniques which has helped to generate a large number of views.
Follow him @neilpatel on Twitter
---
ANN HANDLEY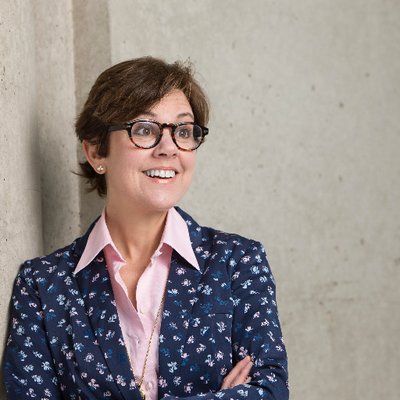 Ann Handley can easily come under the definition of "Multipotentialite", with her skills ranging from speaking and authoring to creating engaging blogs and contents. She is the co-founder of ClickZ.com, which was one of the first sources of digital marketing news. Now as the world's first Chief Content Officer, she pens down methods to renovate business markets and empowers marketers to drive success for their companies.
Find her at @annhandley
---
JEFF BULLAS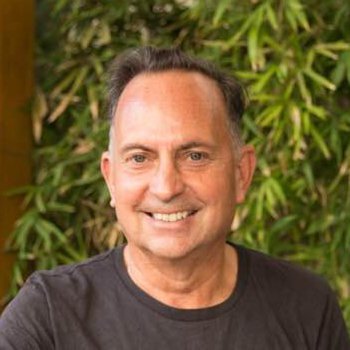 The profile of Jeff Bullas has enviable bragging rights and why not? His consistent determination to remain as the top content marketer has been commendable. He works as a strategist for companies to leverage their brand with digital marketing and social media. With several tricks under his sleeves to target the correct audience, he is someone to follow if you want to learn the formula to make the contents go viral.
Follow @jeffbullas on Twitter
---
NIRANJAN PATEL
One of the few SEO Experts of Nepal, he is an adroit at Search Engine Optimization, E-commerce Optimization, Microsoft Excel, and Customer Service. Skilled at the practice of increasing the quality and quantity of traffic to websites, he specializes in increasing visibility of websites to search engines which ultimately serves as a catalyst for business growth.
Follow @patelbhai12